Detta evenemang har redan ägt rum.
Welcome to a webinar about future proofing sustainability!
Todays' methods for reliable and predictable measurement of sustainability may be categorized as "too late – too little " and scattered around ESG tools, siloed SDG targets, and a cocktail of circularity measures that do not add up.
What if there is a solution for predictive outcomes based on accurate real-time, dynamic scientific big data-driven assessments – a future global standard and Go-To place for business, cities and investors?
How does the unbiased measurement system of Innorbis, adress sustainability transition for companies and cities? How to spot the long term market winner – and loser? And where sits the circular economy in the equation?
Listen to an inspirational presentation and dialogue between two authorities in their respective fields, driving and creating a level playing field for future circular and sustainable business, jointly influencing the investment community. 
Speakers are: 





Angelica Lips Da Cruz. CEO at INNORBIS, Former VP CEEMEA Head at Citibank, Former Director at SEB and RCI Banque, L'Óreal and SAS, and Board Member at Skandinaviska KreditFonden with long experience of business development.










Ingela Wickman Bois. CEO/Senior Advisor at Circular Advantage Stockholm AB. Former Director Vattenfall, Marketing Mgr Unilever, Colgate-Palmolive, ArlaFoods. Industry strategy expert for circular business model innovation, circular intervention impact and value capture through systems redesign. Associate at University of Exeter Business School, Centre of Circular Economy, UK.





Programme
14:30-14:40 Introduction by NMC Secretary General Lovisa Lönegren
14:40-16:00 Presentation + questions from the audience
Target audience
The target audience for this event is people in sustainability as well as people working with ESG related issues.
Sustainable Development Goals
This event contributes to all the SDGs.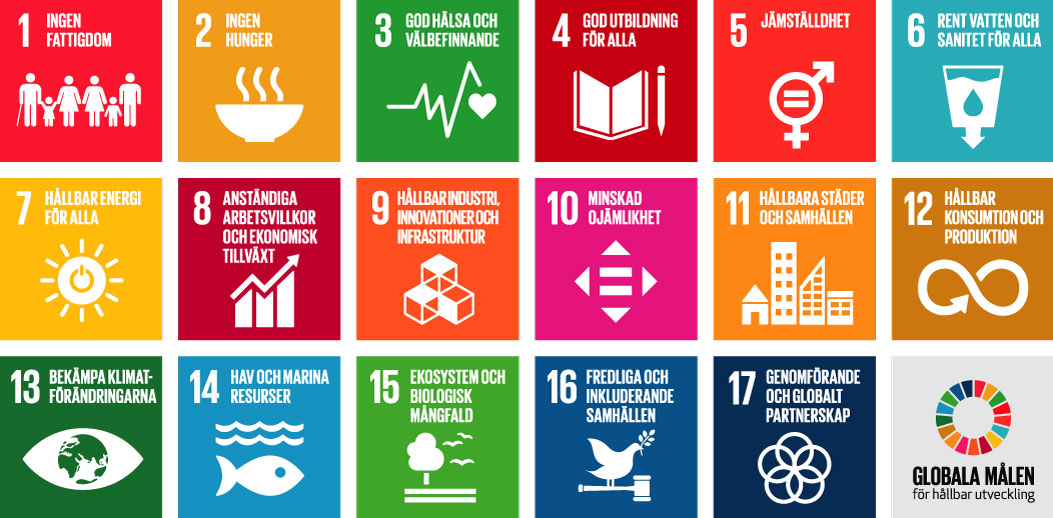 Additional information
Last day to register: 8th of June 2020
Language: English
Participants: The webinar is open to all. 

Fee: The webinar is free to attend to NMC members. For non members the fee is 1000 SEK + VAT. 
Become a member at NMC – join here!
Cancellation: Please notify us well in advance in case you cannot attend the event.
Web link: The link to the webinar will be sent out the day before the event at the latest.
Contact: For questions regarding this event please e-mail info@nmc.a.se, or call +46 10-505 14 45.


NMC Archive

Following the event all presentations and potential videos will be collated at NMC Arkiv on our website, http://nmc.a.se.